Retirees tempted by 'risky' investments
Posted on: 9th Nov 2021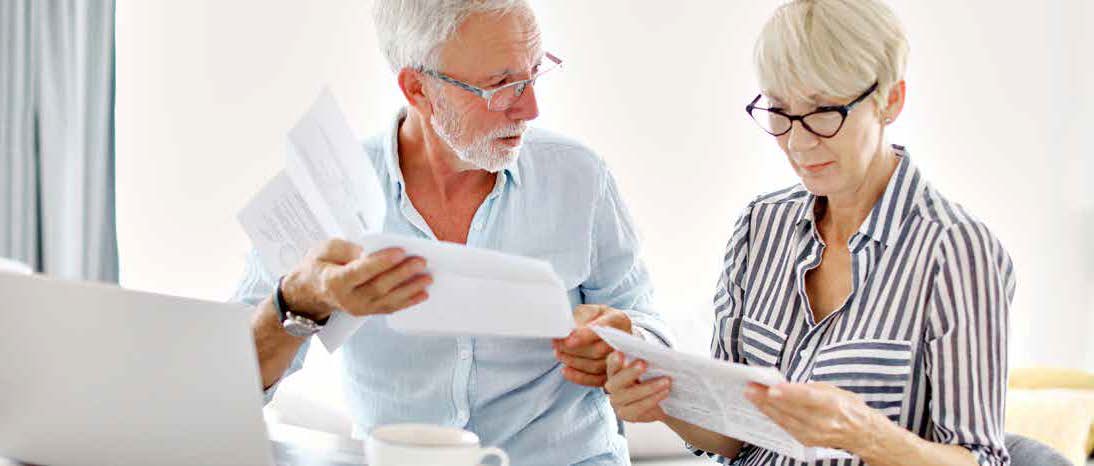 A new study conducted by the Financial Services Compensation Scheme (FSCS) suggests the UK's prolonged low interest environment is encouraging retirees to consider riskier pensions and investment products, which could ultimately result in them losing significant sums of money.
Taking a risk
The FSCS poll of 2,000 retirees aged 55 to 75, found that one in five had been tempted to invest in riskier products than they would normally consider due to the lure of a higher rate of return. Surprisingly, however, the research also found that less than one in eight respondents had consulted a financial adviser in order to explore how they could make their money work harder for them.
Life-changing sums
Commenting on the findings, FSCS Chief Executive Caroline Rainbird confirmed there had been a rise in the number of people seeking compensation from the scheme. She added, "The real danger is that if consumers choose to put money into high-interest pension and investment products that are not FSCS protected, they could lose life-changing sums of money from their retirement pots if the product provider fails."
Importance of advice
The FSCS survey once again vividly highlights the importance of seeking expert financial advice before taking out pensions or investment products. Professional advice provides peace of mind and ensures investors are not taking any undue risks with their hard-earned cash. If you are approaching, or already in retirement, and want to maximise the return on your savings, please get in touch.
It is important to take professional advice before making any decision relating to your personal finances. Information within this newsletter is based on our current understanding of taxation and can be subject to change in future. It does not provide individual tailored investment advice and is for guidance only. Some rules may vary in different parts of the UK; please ask for details. We cannot assume legal liability for any errors or omissions it might contain. Levels and bases of, and reliefs from, taxation are those currently applying or proposed and are subject to change; their value depends on the individual circumstances of the investor.
The value of investments can go down as well as up and you may not get back the full amount you invested. The past is not a guide to future performance and past performance may not necessarily be repeated. If you withdraw from an investment in the early years, you may not get back the full amount you invested. Changes in the rates of exchange may have an adverse effect on the value or price of an investment in sterling terms if it is denominated in a foreign currency. Taxation depends on individual circumstances as well as tax law and HMRC practice which can change.
The information contained within this newsletter is for information only purposes and does not constitute financial advice. The purpose of this newsletter is to provide technical and general guidance and should not be interpreted as a personal recommendation or advice.
The Financial Conduct Authority does not regulate advice on deposit accounts and some forms of tax advice.