What is an Investment Trust?
Posted on: 4th Feb 2016
Investment Trusts are similar to Unit Trusts in that they area form of pooled, collective investment. Like Unit Trusts, they are managed by a professional team responsible for defining the strategy and choosing the investments. Where they differ is that Unit Trusts are 'open-ended' which means they are, in theory, capable of increasing their size with no limit as to how large they can grow.
As more money is invested, new units are created and the fund expands. By contrast, Investment Trusts are 'closed-ended' which means their ultimate size is limited. This means Investment Trust managers won't have to buy and sell investments to match consumer demand for shares.
Investment Trusts are set up as companies and floated on the London Stock Exchange. Their shares may trade at a discount or premium to net asset value. As with any company quoted on the stock exchange, Investment Trusts have to publish an annual report and audited accounts. They also have a board of directors to which the manager is accountable and which looks out for the shareholders' interests. When you invest in an Investment Trust, you become a shareholder in that company.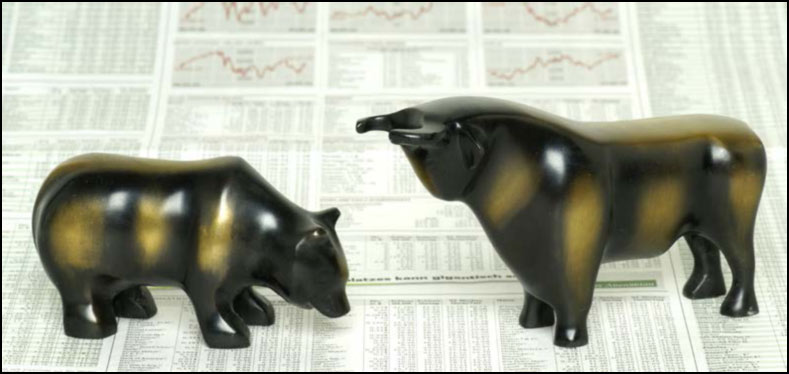 Be aware of the effects of gearing
Unlike Unit Trusts and Open-ended Investment Companies, Investment Trusts can also borrow funds which can enhance returns, but can also increase their risk and volatility, potentially giving investors a bumpier ride along the way. This borrowing of funds is referred to as gearing; when a trust is performing well, shareholders enjoy an enhanced or 'geared profit'. However the reverse is true, if the trust performs poorly then the loss is similarly magnified. The managers will borrow to increase the trust's market exposure when perceived opportunities arise.
Some benefits they offer
Like other collective investments, Investment Trusts offer exposure to a diversified, professionally managed portfolio. Risk is spread as the managers can invest in a variety of assets, including property, bonds, company shares and cash, depending on the funds objectives. Investors can select from a variety of trusts according to their requirements, offering them exposure in the UK and other markets around the world, to the extent permitted by the Investment Trust's Memorandum and Articles of Association. They are usually liquid investments, meaning they are easily purchased and sold.
Who are they right for?
It largely depends on your appetite for risk and your time horizon. Investors who are willing to take on slightly more risk often opt for an Investment Trust. You would also need to be prepared to invest for the medium to long term, say five years or more. It is important to realise that, as with all stock market investments, the value of your shares can go up or down and you could get backless than your initial investment.
As with all investment decisions, we recommend you take financial advice to help ensure you make the right choice for your financial circumstances.
It is important to take professional advice before making any decision relating to your personal finances. Information within this newsletter is based on our current understanding of taxation and can be subject to change in future. It does not provide individual tailored investment advice and is for guidance only. Some rules may vary in different parts of the UK; please ask for details. We cannot assume legal liability for any errors or omissions it might contain. Levels and bases of, and reliefs from taxation, are those currently applying or proposed and are subject to change; their value depends on the individual circumstances of the investor.
The value of investments can go down as well as up and you may not get back the full amount you invested. The past is not a guide to future performance and past performance may not necessarily be repeated. If you withdraw from an investment in the early years, you may not get back the full amount you invested. Changes in the rates of exchange may have an adverse effect on the value or price of an investment in sterling terms if it is denominated in a foreign currency.