Dispelling myths about pensions
Posted on: 2nd Jan 2016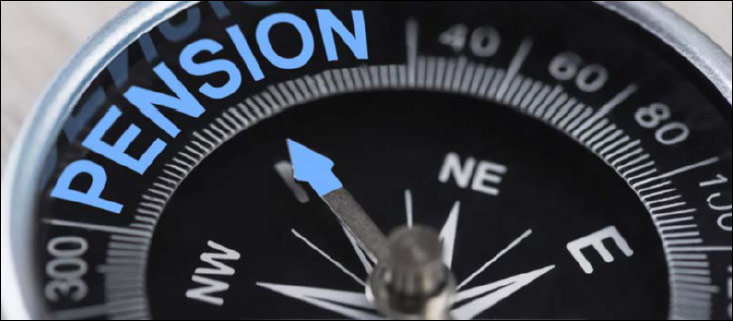 Arguably, pensions are one of the most misunderstood areas of personal finance. With the introduction of a raft of new measures relating to the operation of defined contribution pensions, much has changed. Here we look to clarify some of the confusion.
Myth: my property is my pension
Those who don't have a pension plan often say this. However, contributions to a pension plan attract tax relief, and gains made within the plan are not taxed. On retirement, a lump sum of 25% of the pot can be taken tax-free.
Viewing your main residence as your pension could mean downsizing in order to release cash – not everyone's choice. Property investments can attract Inheritance Tax and Capital Gains Tax. Buy-to-let landlords face tax restrictions on their profits from April 2017. Although property prices have enjoyed a period of sustained growth, there are no guarantees that this will continue.
Myth: I'll have to buy an annuity
No-one has to buy an annuity under the new pension rules. However, for many people,   being able to guarantee a fixed income for  their lifetime and that of their spouse could  offer the financial security they are looking for.
Myth: my pension dies with me
Under the new rules, if you die before the age of 75, your pension may be paid to the   beneficiary of your choice as a tax-free lump sum. (As long as it is less than the lifetime   allowance, £1.25 million in tax year 2015-16). There will normally be no Inheritance Tax to pay.
If you die before age 75 with your money in drawdown, your spouse, partner, dependant or beneficiary can stay in drawdown and take the income tax-free, take a lump sum tax-free, or buy an annuity where income will be paid free of tax.
If you die after age 75, or the funds are paid out more than two years after death, then they can take an income, subject to tax at their marginal rate, take the pension as a lump sum which will be taxed at 45% (expected to be at beneficiary's marginal rate from 2016/2017) or buy an annuity where the income will be subject to tax at their marginal rate.
It is a good idea to take advice from your financial adviser to help ensure you are taking advantage of all of the tax breaks available on your pension contributions.
It is important to take professional advice before making any decision relating to your personal finances. Information within this newsletter is based on our current understanding of taxation and can be subject to change in future. It does not provide individual tailored investment advice and is for guidance only. Some rules may vary in different parts of the UK; please ask for details. We cannot assume legal liability for any errors or omissions it might contain. Levels and bases of, and reliefs from taxation, are those currently applying or proposed and are subject to change; their value depends on the individual circumstances of the investor.
The value of investments can go down as well as up and you may not get back the full amount you invested. The past is not a guide to future performance and past performance may not necessarily be repeated. If you withdraw from an investment in the early years, you may not get back the full amount you invested. Changes in the rates of exchange may have an adverse effect on the value or price of an investment in sterling terms if it is denominated in a foreign currency.