The new pensions era
Posted on: 20th Mar 2015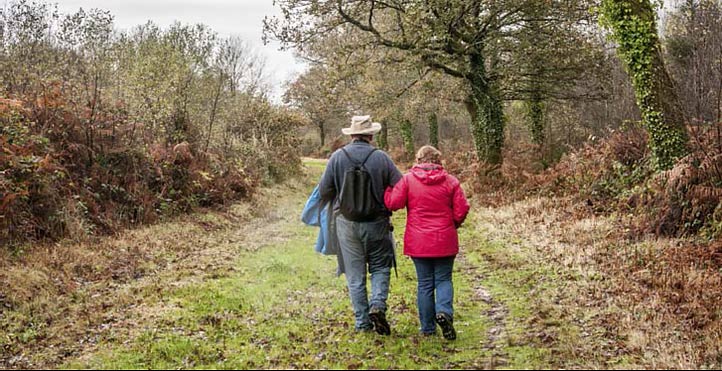 No-one could have predicted before the March 2014 Budget that, by the end of the year, the pensions landscape would have witnessed such far-reaching and fundamental changes.
From April 2015, those with defined contributions pensions are set to enjoy unprecedented freedom to choose at what age, from 55 (rising to 57 from 2028), they take their pension benefits. Gone are the restrictions that were often perceived as onerous and unfair. There is no longer a requirement to purchase an annuity at any age, and the scrapping of the 55% tax charge on death means that some beneficiaries look set to inherit far more than was previously the case.
However, this freedom and choice brings added responsibilities.Those who choose to take benefits early, rather than later need to be aware that their retirements could last as long as their working lives and will need to be carefully planned.
Metering out pension pots to ensure a financially-comfortable retirement requires astute long-term planning. The secured income that an annuity provides will still have an important part to play in ensuring funds are readily available to pay regular living costs. With life expectancy extending, and the potential need for living assistance and healthcare often, quite rightly, highlighted in the media, the need for expert advice and continuing guidance has never been more important.
April 2015 changes outlined
Flexible access to pensions from age 55 (57 from 2028)
You will still be able to receive 25% of the fund tax free, but this doesn't have to be taken immediately and in full when you first take an income
Pension drawdown restrictions relaxed
Final salary pensions can be switched to defined contributions (but transfers from unfunded public sector schemes are not allowed)
Death benefits paid to beneficiaries on death before age 75 will be completely tax free
Death benefits after death over 75 will be subject to 45% income tax in 2015-2016 and beneficiary's marginal rate thereafter.
Whatever stage of your working life you've reached, however near or far away from retirement you may presently be, you are strongly advised to keep your pension plan under regular review and to maximise your pension contributions throughout your working life.
For those planning to access their pension fund in the immediate future, it's vital to have an understanding of what these major changes in financial legislation mean for you, what new options you have available, and how best to structure your finances to ensure a long and happy retirement.
The purpose of this article is to provide technical and generic guidance and should not be interpreted as a personal recommendation or advice.
It is important to take professional advice before making any decision relating to your personal finances. Information within this blog is based on our current understanding of taxation and can be subject to change in future. It does not provide individual tailored investment advice and is for guidance only. Some rules may vary in different parts of the UK; please ask for details. We cannot assume legal liability for any errors or omissions it might contain. Levels and bases of, and reliefs from taxation are those currently applying or proposed and are subject to change; their value depends on the individual circumstances of the investor.
The value of investments can go down as well as up and you may not get back the full amount you invested. The past is not a guide to future performance and past performance may not necessarily be repeated. If you withdraw from an investment in the early years, you may not get back the full amount you invested. Changes in the rates of exchange may have an adverse effect on the value or price of an investment in sterling terms if it is denominated in a foreign currency.