Trusts aren't just for the rich
Posted on: 9th Jan 2015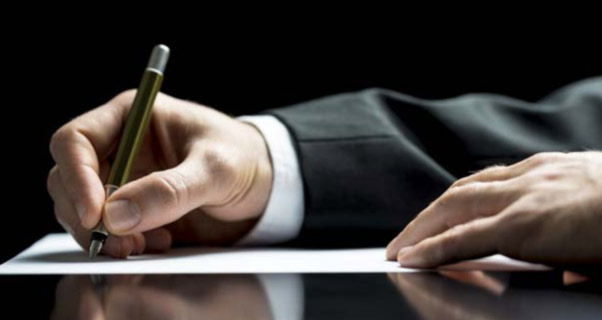 Trusts were once considered the preserve of the wealthy, but today you don't have to be incredibly rich for your family to benefit from the creation of a trust. They can offer long-term asset protection and can have a variety of uses in financial planning strategies.
What is a trust?
A trust is a legal arrangement which allows assets, usually property or money, to be looked after by a trustee for the good of one or more beneficiaries. Those beneficiaries can be named individuals, such as your children or can be people who are yet to be born. Trusts are usually set up in conjunction with a will and can be used for several purposes.
Why set up a trust?
They can have a variety of uses, such as:
• Protecting the financial interests of a young beneficiary by retaining control of the assets until they reach the age of 18 (16 in Scotland)
• Looking after the interests of somebody who can't handle their own financial affairs through incapacity
• Providing for a husband or wife, while keeping the assets intact for the benefit of children
• Reducing inheritance tax liability (IHT) by taking assets out of an estate so reducing the amount on which IHT might otherwise be due
• Protecting the family home from being sold to pay for residential care
• Ensuring that the proceeds from a life insurance policy go to the beneficiary without waiting for probate, and don't form part of the estate for IHT purposes.
Setting up a trust
You will need to appoint trustees to look after the assets in the trust on behalf of the beneficiaries. They will have the power to make, manage and review investments and to make payments from the trust as set out in the trust deed.
There are several types of trust, and the one that's right for you will depend on who the beneficiaries are, what the assets are, and how and when you want them distributed. You should take expert advice as to what type of trust will work best for your particular circumstances.
It is important to take professional advice before making any decision relating to your personal finances. Information within this blog is based on our current understanding of taxation and can be subject to change in future. It does not provide individual tailored investment advice and is for guidance only. Some rules may vary in different parts of the UK; please ask for details. We cannot assume legal liability for any errors or omissions it might contain. Levels and bases of,and reliefs from taxation are those currently applying or proposed and are subject to change; their value depends on the individual circumstances of the investor.
The value of investments can go down as well as up and you may not get back the full amount you invested. The past is not a guide to future performance and past performance may not necessarily be repeated. If you withdraw from an investment in the early years, you may not get back the full amount you invested. Changes in the rates of exchange may have an adverse effect on the value or price of an investment in sterling terms if it is denominated in a foreign currency.